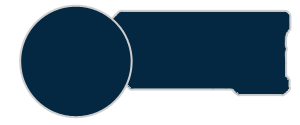 Galactic Enterprise Log
Ship Computer
Home
Pictures
Ship Status
Next Section
Back
Contact Us
Join the Revolution
We believe it's time for a little anarchy. Our T-shirts express the politically charged idea of a little anarchy that takes us back as a country, as families, as individuals, to a time when common sense made sense and freedom was more than just a word in the dictionary.
Time For A Little Anarchy





















Join The Starfighters






Join Us










The Communications Section houses not only various communication systems but also all the ship's sensors. The sensors will detect any object larger than a golf ball more than a 100,000 miles from the ship. While calls must be arranged by both parties in advance we can open a communications link for you right now by clicking on the link below.