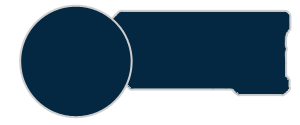 Galactic Enterprise
Ship Computer
Home
Home
Ship Status
Next Section
Back
Solar System Monitors
Join the Revolution
We believe it's time for a little anarchy. Our T-shirts express the politically charged idea of a little anarchy that takes us back as a country, as families, as individuals, to a time when common sense made sense and freedom was more than just a word in the dictionary.
Time For A Little Anarchy





















Join The Starfighters






Join Us










This is the command and control section of the ship. The observation deck, landing bays, and main bridge are all in this section of the ship. Much of the ship's water and oxygen are located on the bottom of the Command Section. The Command Section can be detached from the rest of the ship in an emergency.