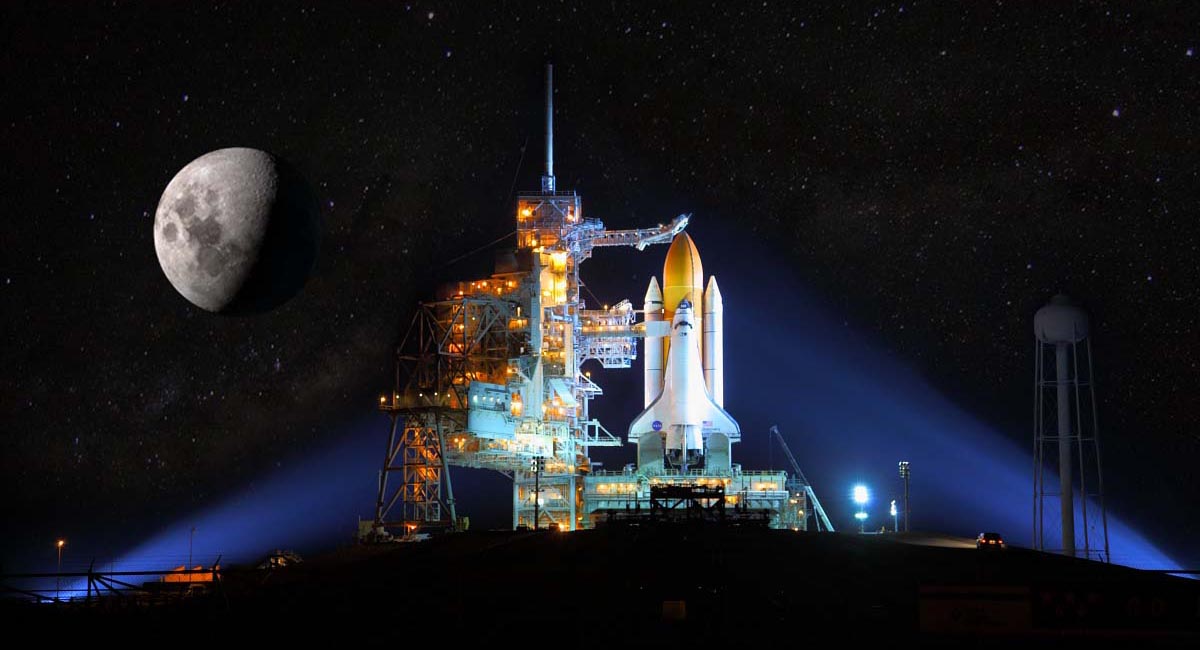 About Us












Join The Starfighters






Join Us



Back
Next Page
Ready to Launch?
Great, you're here! We've been holding the shuttle for you.
As Captain of the shuttle, I'd like to welcome you on board the Titan 7 Our trip up to the spaceport where the Galactic Enterprise is being constructed shouldn't take very long.
You can access the computer if you would like to read a story while we make the trip up, although, I doubt that you will have time to finish a story before we dock with the spaceport. In any case, just click on the link in the active window on your view screen.
We should have a good flight. The weather looks good. Suppose to be clear and sunny all the rest of the week. Wind is out the Southeast at 2 miles per hour. Temperature is 74 degrees. It should be a smooth ride all the way.
If there is anything that I or my crew can do to make your brief stay with us more comfortable please let us know.
Starfighters you are to report to Starfighter Command on your arrival. All others may begin touring the Galactic Enterprise at their leisure. Just be sure to not get in the way of the construction crews working on the Galactic Enterprise.
As soon as you are ready push the Ready to Launch button to let us know you're all buckled in and ready to go.
Ship Computer
Galactic Examiner
Galactic Legal
Spaceport
Shuttleport










Ready To Visit The Gagarin Spaceport,... Click Here.