The Anarchy Store
We believe it's time for a little anarchy. Our T-shirts express the politically charged idea of a little anarchy that takes us back as a country, as families, as individuals, to a time when common sense made sense and freedom was more than just a word in the dictionary.
Galactic Enterprise
Ship's Log Book
More
Page 10
Page 09
Page 07
Page 08
Page 06
Page 04
Page 05
Page 03
Page 01
Page 02
Meet Our Robots
Tour Our Ship
< Back
Truth
Join The Starfighters
It Is All Commentary
Next Page >
The ship on the right is one of two shuttles we use for construction purposes and major rescue operations.
The ships on the left are Starfighter attack craft. Each flight deck has 6 of these spacecraft ready to go on a moment's notice.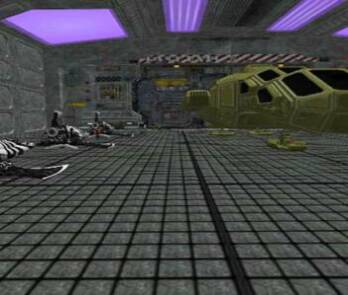 More
Page 10
Page 08
Page 06
Page 07