The Anarchy Store
We believe it's time for a little anarchy. Our T-shirts express the politically charged idea of a little anarchy that takes us back as a country, as families, as individuals, to a time when common sense made sense and freedom was more than just a word in the dictionary.
Truth
Join The Starfighters
It Is All Commentary
Next Page >
More
Page 04
Page 05
Page 03
Page 02
Hello, I am your tour guide.
Yes, I know I am an android and a very opinionated one at that or so I am told.
The Galactic Enterprise is still under construction so I cannot take you everywhere but I will take you where I can.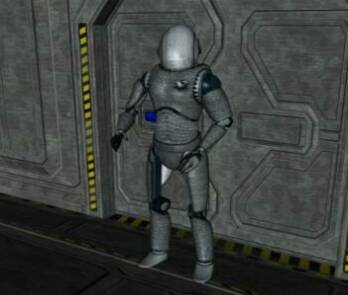 Galactic Enterprise
Ship's Log Book
More
Page 10
Page 09
Page 07
Page 08
Page 06
Page 04
Page 05
Page 03
Page 01
Page 02
Meet Our Robots
< Back