The Anarchy Store
We believe it's time for a little anarchy. Our T-shirts express the politically charged idea of a little anarchy that takes us back as a country, as families, as individuals, to a time when common sense made sense and freedom was more than just a word in the dictionary.
Galactic Enterprise
Ship's Log Book
More
Page 10
Page 09
Page 07
Page 08
Page 06
Page 04
Page 05
Page 03
Page 01
Page 02
Meet Our Robots
Tour Our Ship
< Back
Truth
Join The Starfighters
It Is All Commentary
Next Page >
In Habitat Section Level 1 we look up and outward toward the heavens and the future. We exist on a hope for something better for ourselves, our families, and our country. Indeed, we hope for something better for every living being on the planet.
Humanity stands upon the brink. The true creative power of all of humanity is about to be unleashed. What is now science fiction will become reality. What you see here is just beginning to touch upon that creative power that will become available to every man, woman, and child on the planet. An incredible future awaits the human race if you can get past your own greed and selfish desires.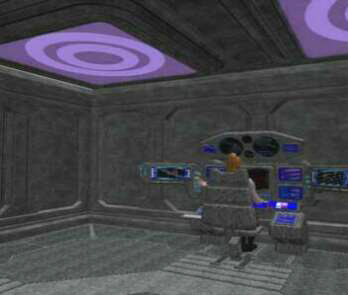 More
Page 19
Page 20
Page 18
Page 16