Her name was Aria; she was a Sally Ann Service Android. Lieutenant Jay Canfield was a Starfighter; it was a hopeless love doomed from the start. She was completely female only in her electronic brain but that did not stop her from loving him.
He was a new age knight, a defender of Earth. At first he tried to fight how he felt about her because of what others might think. It was a losing battle and he finally gave into feelings that most of humanity considered a perversion of nature.
They each risked much if they were caught and so they stole moments in dark corners whenever they could.
View Cart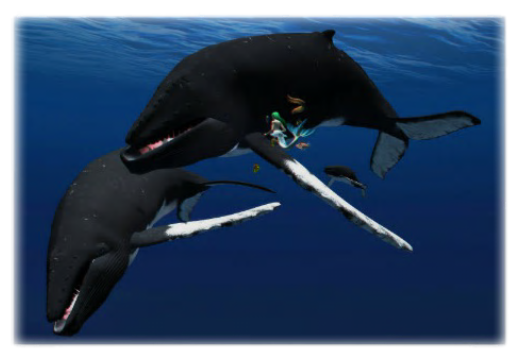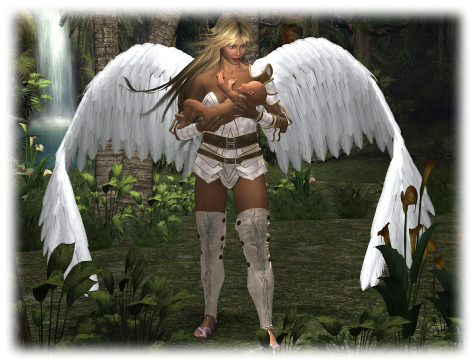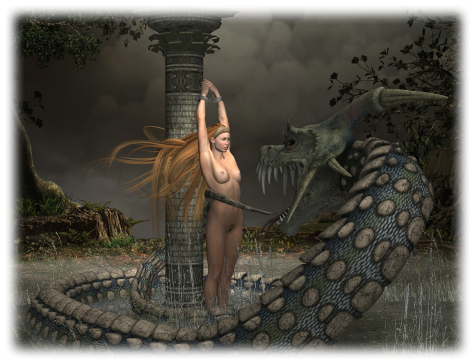 Poster - Page 2